El Ramla Hamra brings you into a fusion of Moroccan craftsmanship and contemporary elegance. We are specialized in vintage and handmade Moroccan home accessories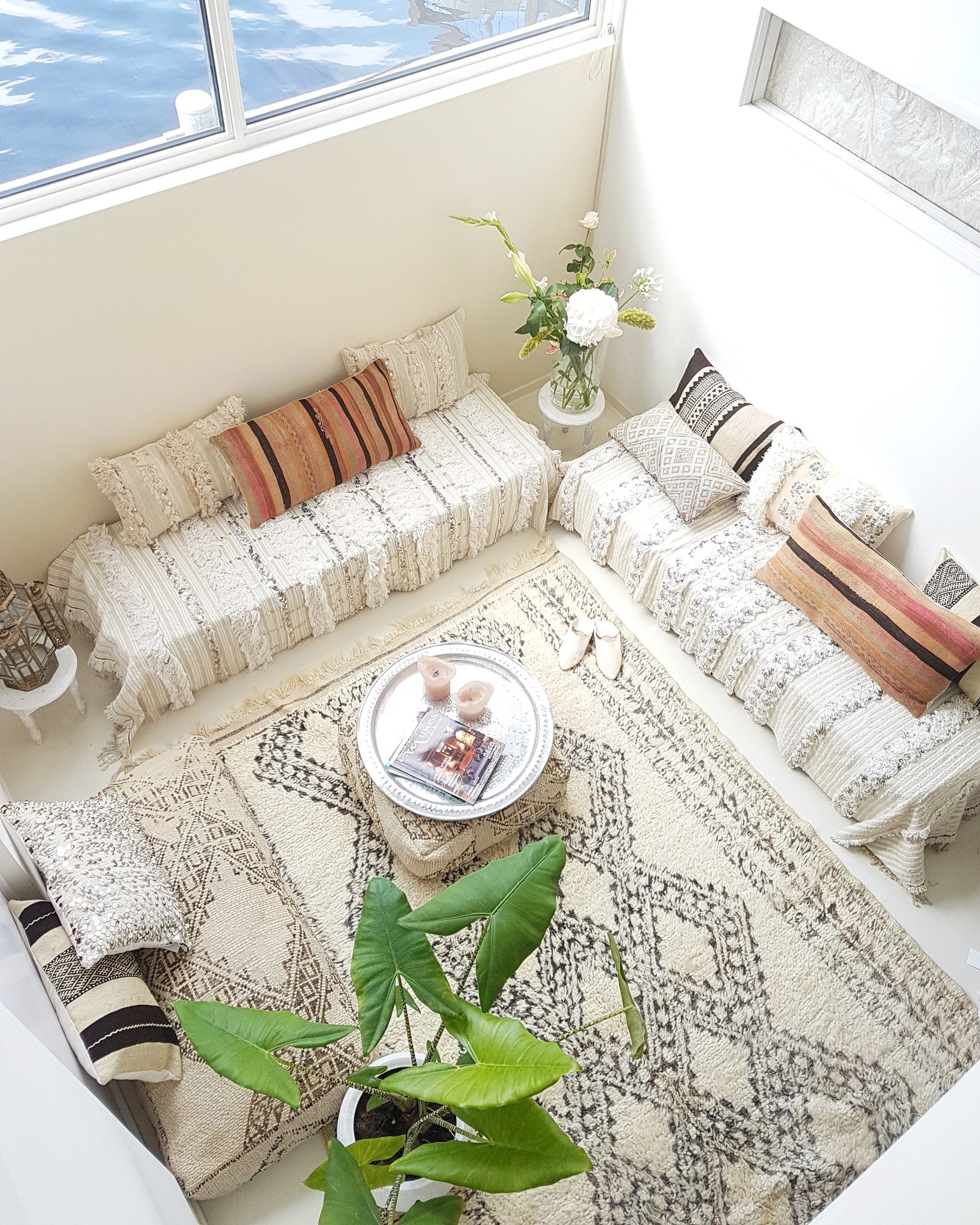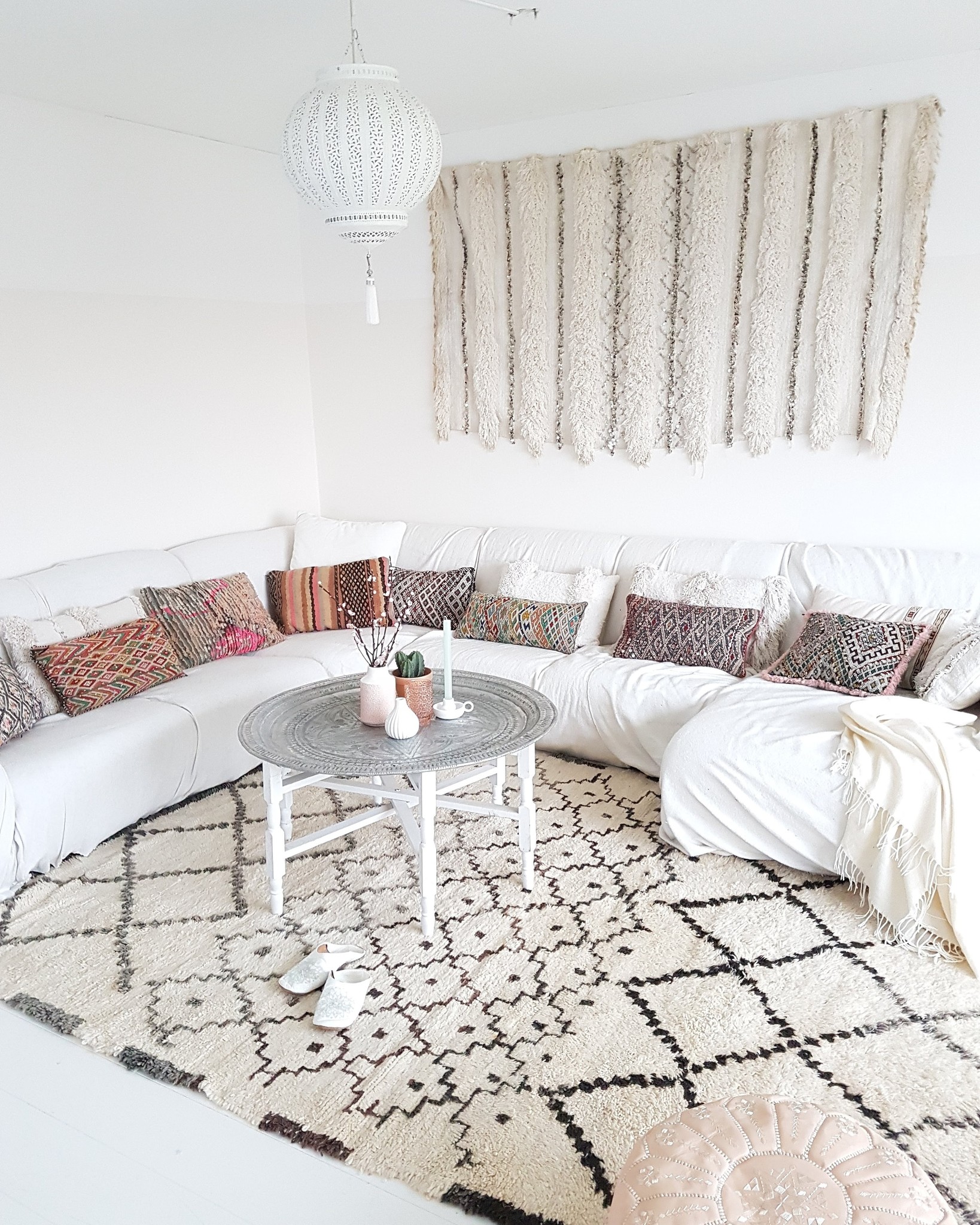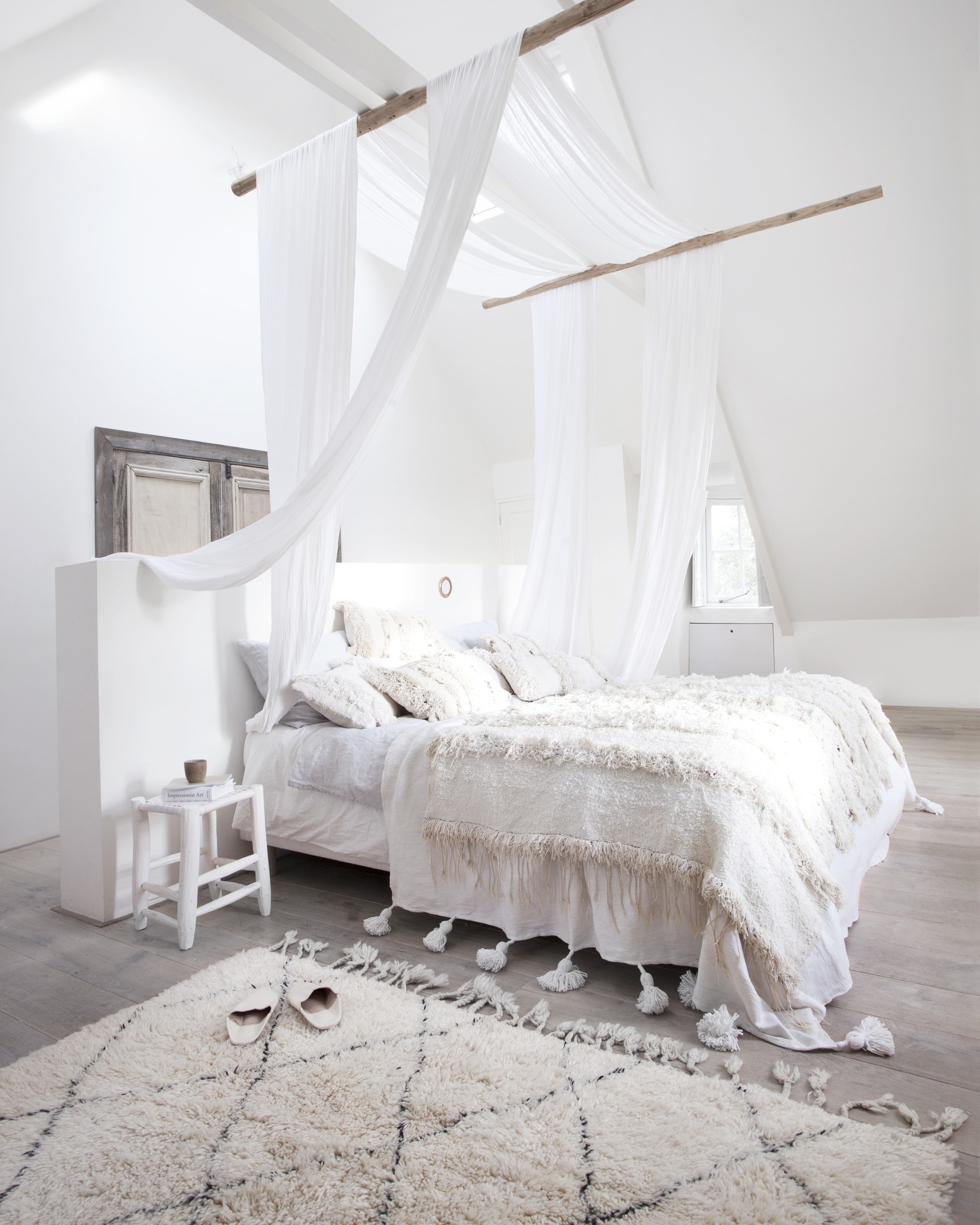 El Ramla Hamra is gespecialiseerd in vintage en handgemaakte Marokkaanse woonproducten.">
We get regularly inspired in Morocco to provide you with the best and most beautiful (vintage) treasures. We are always looking for unique products. You can describe our collection as a mix of Moroccan craftsmanship and contemporary elegance.
In our collection we have stylish Berber rugs, colorful vintage rugs, elegant Beni Ourain rugs, beautiful wedding blankets, special poufs, pillows and more. All these products are completely handmade. We select everything ourselves in Morocco. that means we can offer you the most beautiful and unique products with premium quality.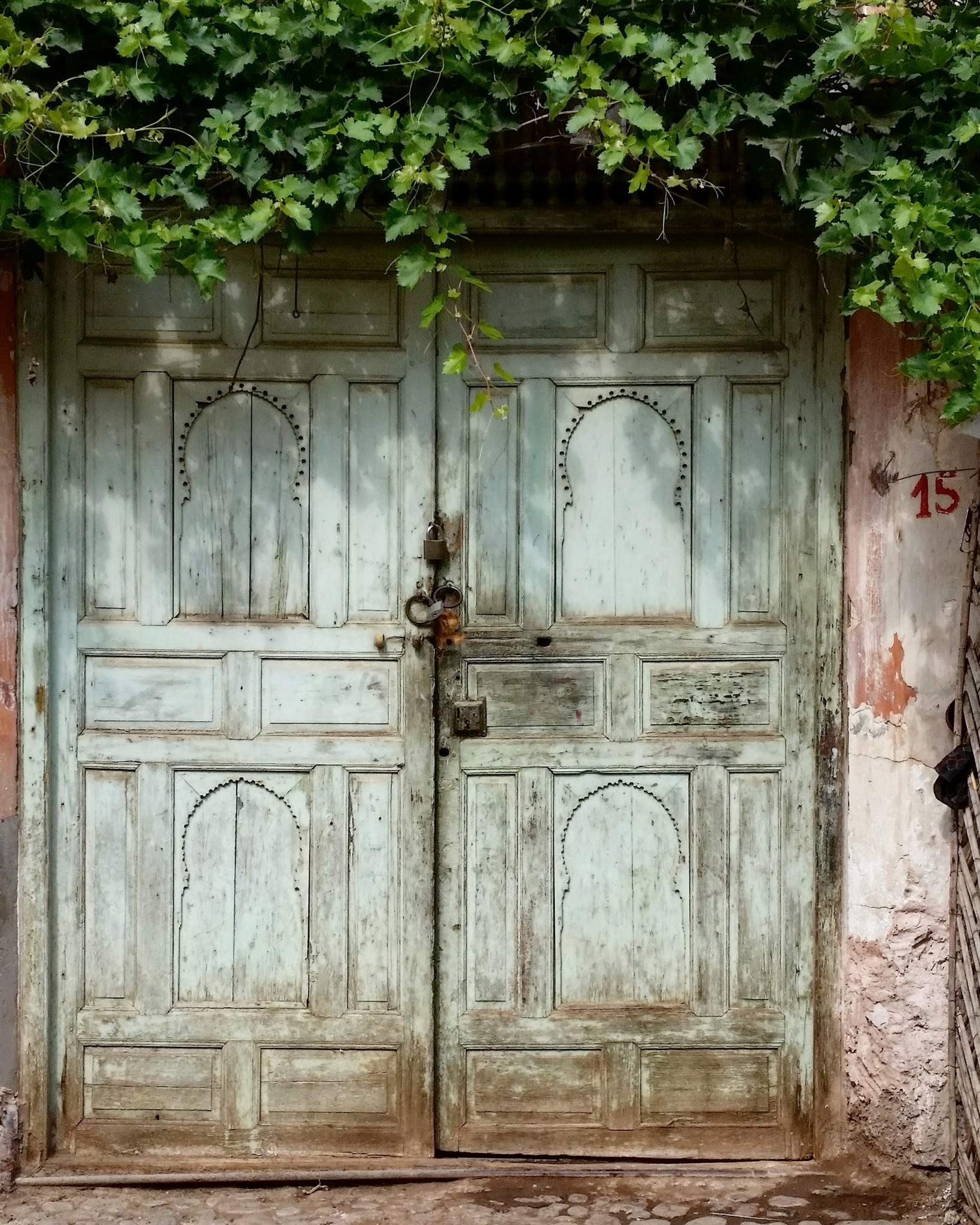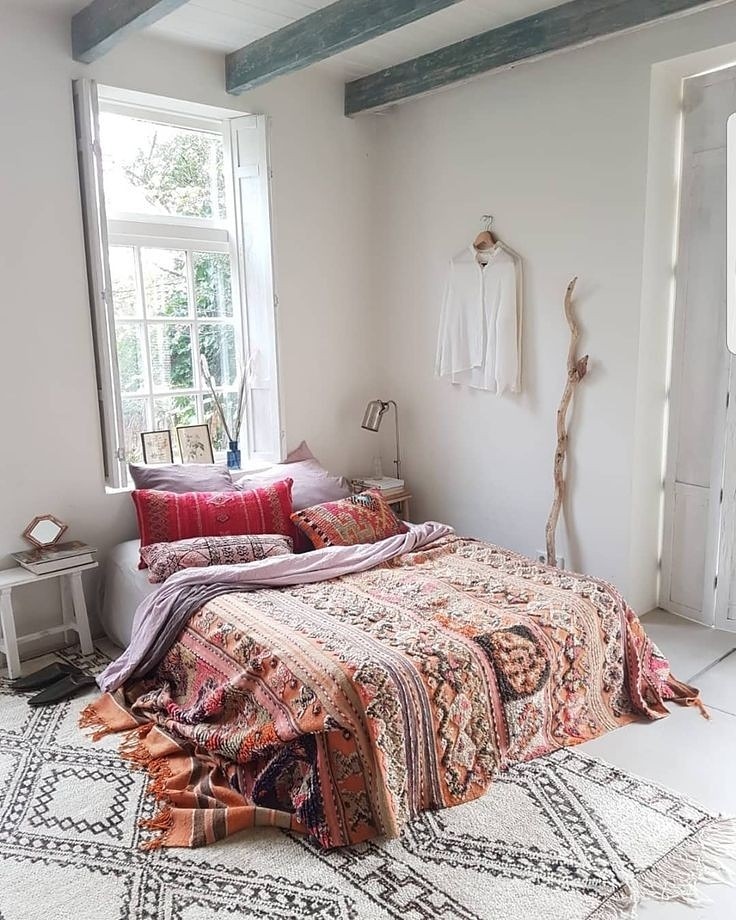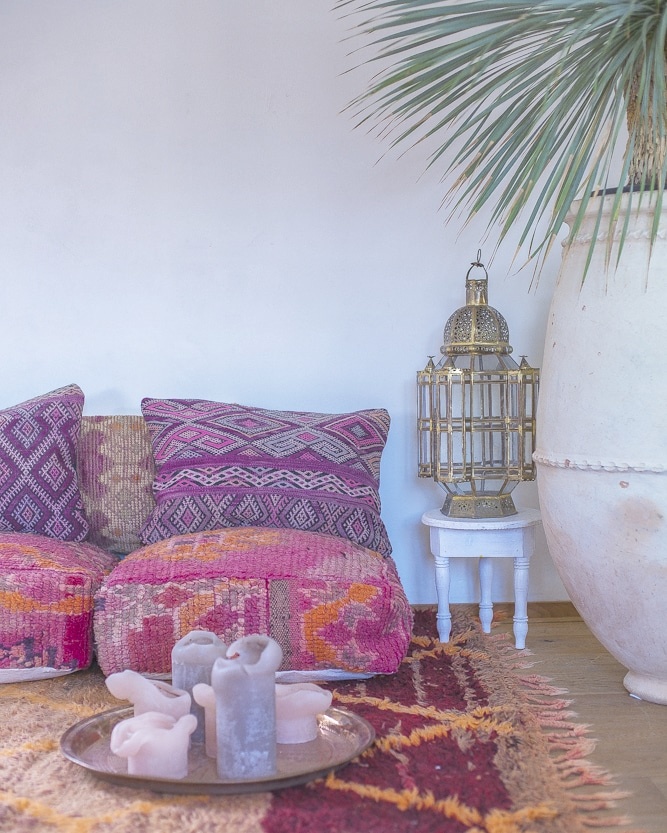 El Ramla Hamra werkt nauw samen met een team van Marokkaanse vakmannen.">El Ramla Hamra works closely with a team of Moroccan craftsmen. They are very good at their craft and have a passion for their profession. Through direct collaboration with local craftsmen there is a fair price agreement. We find this very important. ''


We love to sell distinctive products and strive for a unique character. Our products have a timeless, global atmosphere. With the el Ramla Hamra's home accessories you can swiftly create a touch of Marrakesh in your own home.


Melanie & Salahdin el Haddad
Don't forget to follow us on Instagram and Facebook!